Living at River Dunes is all about big water, big views, and big adventure. This award-winning waterfront community offers the best in coastal living and year-round boating, set in an unparalleled location on the Pamlico Sound, Intracoastal Waterway and the mouth of the Neuse River.
The fourteen miles of shoreline here overlook both quiet creeks and the fabled Neuse River, known for generations as a premier location for world-class sailing, power boating and fishing. From paddling the backwaters to the cozy backyard of the Lakehouse, the community offers a place to unwind, entertain and enjoy the outdoors.
The distinctive character of each neighborhood, from the bustling Harbor Village to the private compounds of Broadwaters, creates an authentic coastal village with a sense of community and the architecture draws from the rich heritage of local boating and traditional coastal villages.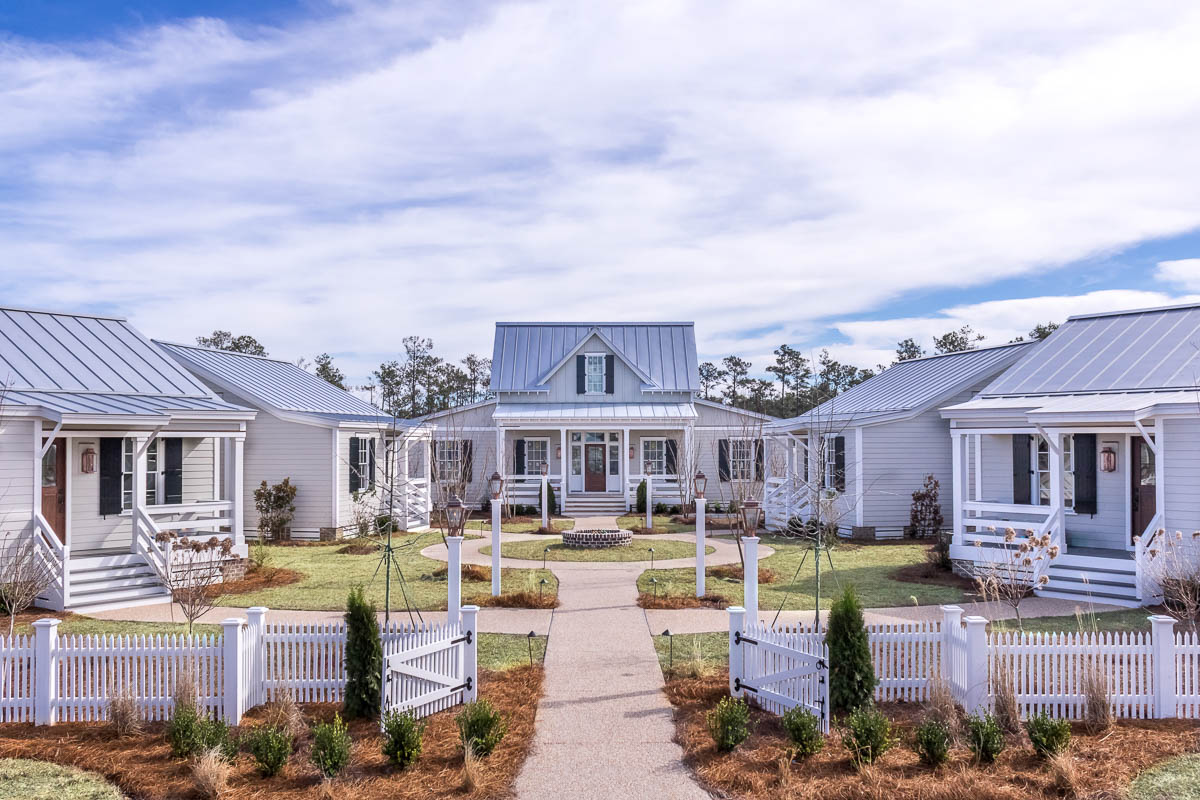 Let's Build Something Together
9100 South Dadeland Blvd.,
Suite 1500, Miami, FL 33156